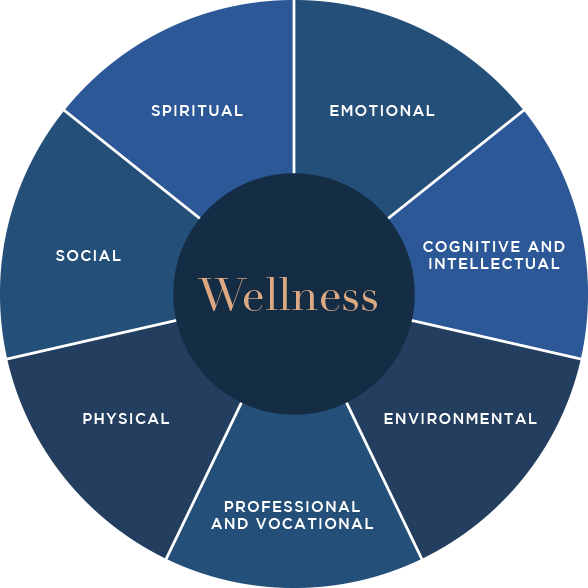 Gold Crown Enrichment Program
At Monarch Cottage, we understand that aging is not the same for everyone. Changes in cognitive health are very individual and the experiences of one person are not the same as the experiences of another.
That is why at Monarch Cottage, we embrace a wellness and lifestyle culture that caters to each resident's social and physical well-being. Our person centered living assists in engaging with life by using personal backgrounds and interests that define the resident. We guide their specific care and life enrichment program while emphasizing comfort in daily life with engagement in meaningful programs.
Our holistic approach involves the resident, family, friends, medical professionals, and other influencers who are part of our residents' lives to develop a life style plan. The plan incorporates every dimension of wellness.
World-class Engagement
Our professional team provides our residents with the highest staff ratio in our industry. Our team delivers a socially enriched environment with clinical support from our various healthcare partners. We provide specialized services to our residents who have Alzheimer's Disease and other forms of cognitive impairment and are in need of supportive services which may include Hospice or Respite Care.
Our residents enjoy exceptional services provided by our Gold Crown team, and world class programs and activities that take full advantage of our beautiful La Jolla location, including:
Our residents enjoy the best in class exceptional services provided by our Gold Crown team, and world class programs and activities that take full advantage of our world class La Jolla location, including:
Engagement therapies such as art, music, cultural, reminiscence, pet, and aroma therapies
Access to world class healthcare including UCSD, Sharp, Scripps Hospitals and physicians who are experts in the area of Alzheimer's Disease and various forms of Dementia resulting in diminished capacity
Intern and volunteer programs and activities with UCSD, USD, SDSU, and other nearby private and public schools and religious congregations
Art, music, theater, and cultural experiences in the immediate La Jolla area including events and participation in the adjacent Conrad Prebys Performing Arts Center and  La Jolla Music Society
Walking and excursions to our magnificent coastline and the world-renowned La Jolla beaches
Extraordinary dining featuring healthy choices and locally grown produce, meats, and seafood