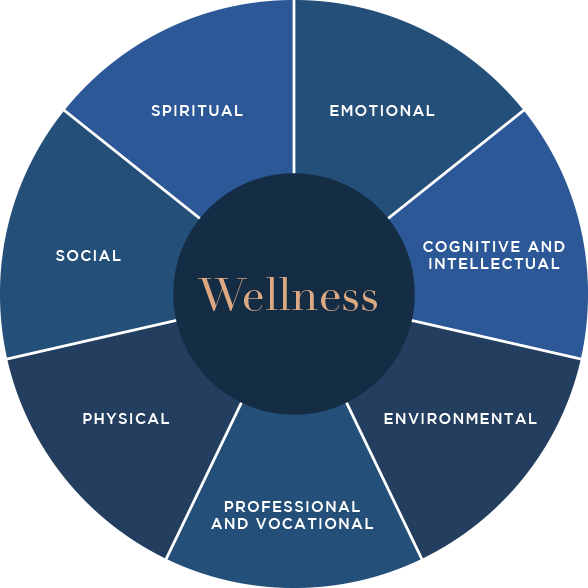 At Monarch Cottage, we understand that aging is not the same for everyone. Changes in cognitive health are very individual and the experiences of one person are not the same as the experiences of another.
That is why we embrace a wellness and lifestyle culture that caters to each resident's social and physical well-being. Our person centered living assists in engaging with life by using personal backgrounds and interests that define the resident. We guide their specific care and life enrichment program while emphasizing comfort in daily life with engagement in meaningful programs.
Our holistic approach involves the resident, family, friends, medical professionals, and other influencers who are part of our residents' lives to develop a life style plan. The plan incorporates every dimension of wellness.