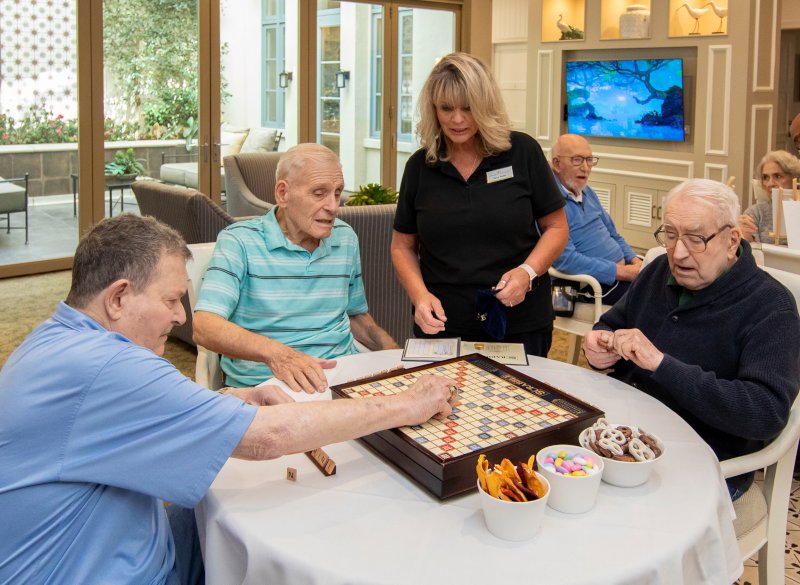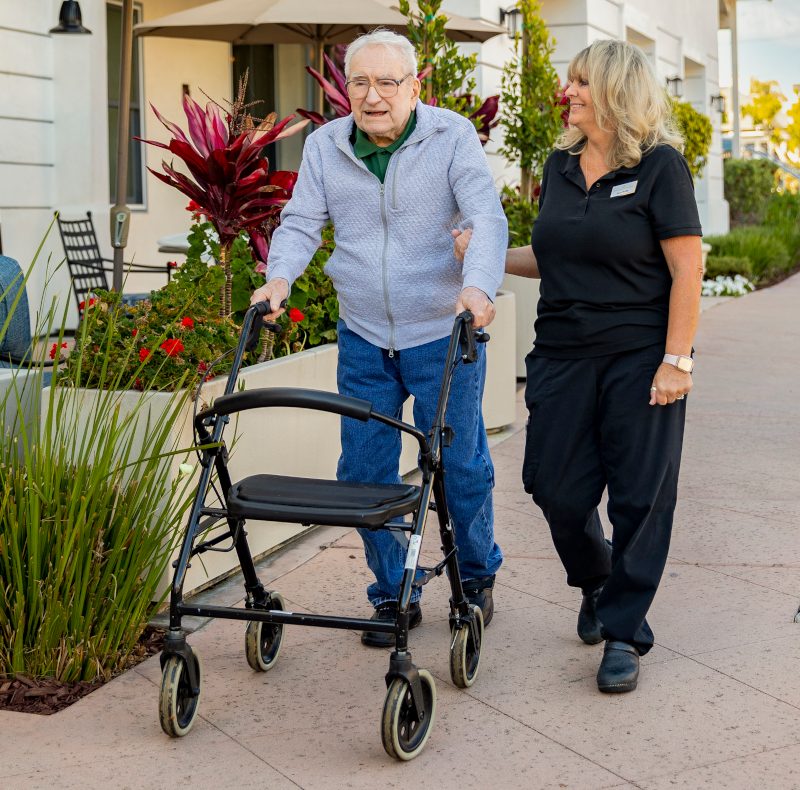 Dealing with an illness that is life-limiting or terminal is very difficult for a senior and their loved ones.
At Monarch Cottage we believe that the care, treatment and support provided during this time can make a huge difference to their quality of life.
Our hospice care is tailored to each individual. We provide medical care, manage pain, and provide emotional support to both the resident and their family, with an aim to relieving the physical and psychological suffering of this difficult time, and making life as comfortable as possible.
Hospice care at Monarch Cottage includes services such as:
The management of pain and relief of symptoms
Personal care such as bathing, toileting and getting dressed
Medication and other supplied or equipment as required by the care program
Physical or speech therapy
Emotional and spiritual support for both the patient and their family
Grief counselling for loved ones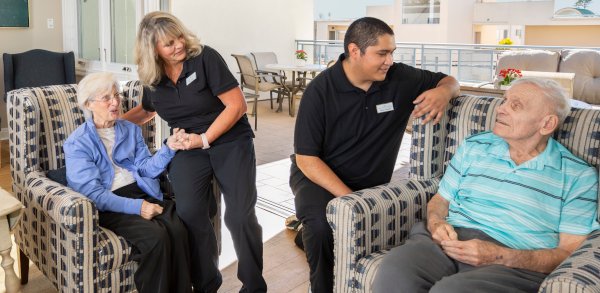 Peace of Mind
By providing a customized level of hospice care, Monarch Cottage allows patients to live their life to the fullest extent possible, and gives peace of mind and support to their families.