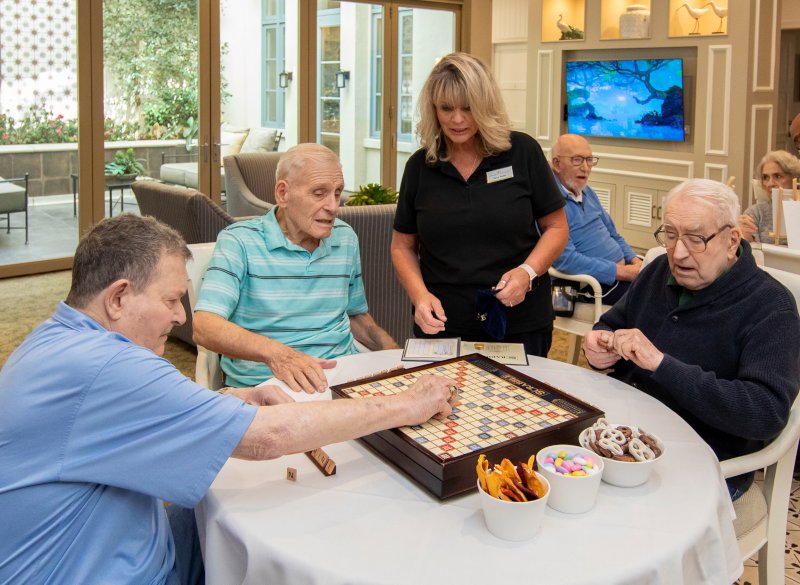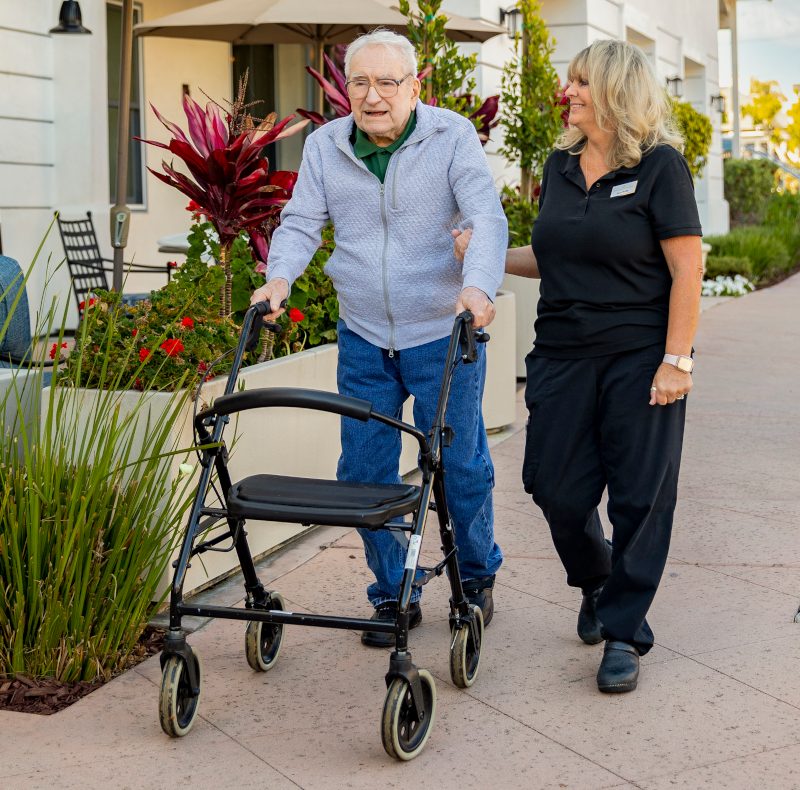 Both seniors and their families face unique challenges in the face of memory impairment or memory loss, but this does not mean that a person with dementia cannot enjoy living life to its fullest.
At Monarch Cottage we help residents achieve a full life by tailoring care to their individual needs.
Dementia care is a specialized form of care aimed at individuals who have some degree of dementia. By creating a safe and structured environment and founding their day on set schedules or routines – whilst also allowing adequate input into the decisions that are made on a daily basis - our staff can focus on individual strengths and help our residents feel more like themselves.
The care staff at Monarch Cottage are available 24 hours a day, 7 days a week. This means they are always there to help make residents feel comfortable and part of a caring and loving community. As well as providing a structured and stable environment, they are there to help with a wide range of activities, including but not limited to:
Bathing
Getting dressed
Grooming
Toileting
Medication management and reminders
Transportation
Laundry
Linen
General housekeeping (e.g. cleaning)
Trash removal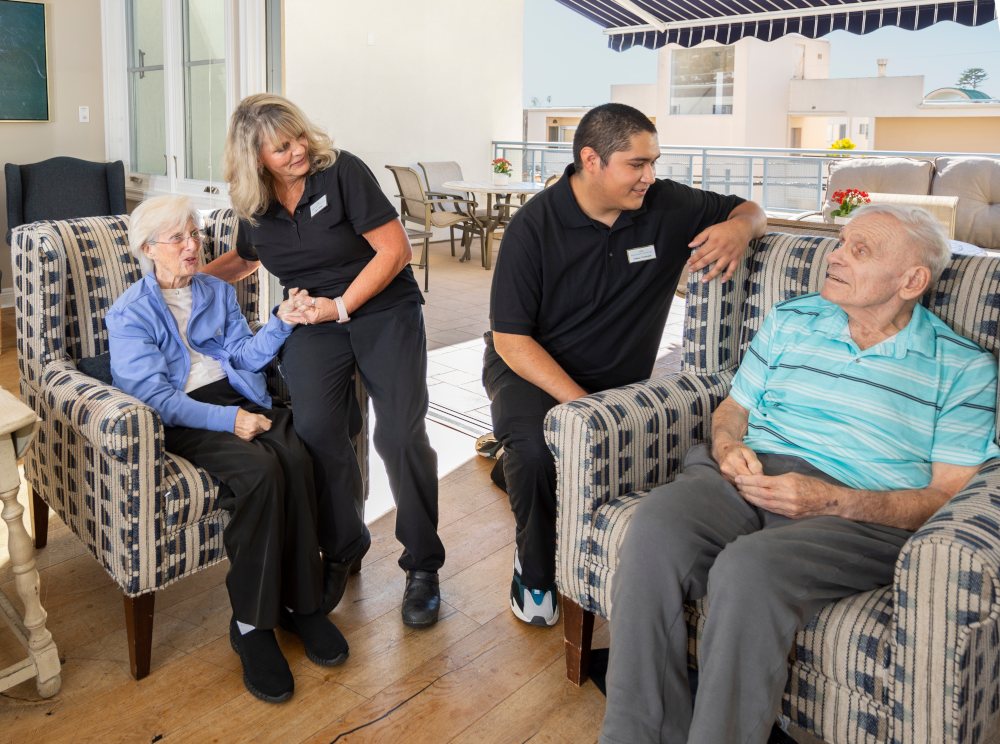 Peace of Mind
Monarch Cottage aims to provide the best possible quality of life for our residents, making the most of their skills and helping them to live their life with a sense of purpose.