Monarch Cottage is located in the prime downtown area of world class La Jolla nearby art, music, theater, and cultural entertainment.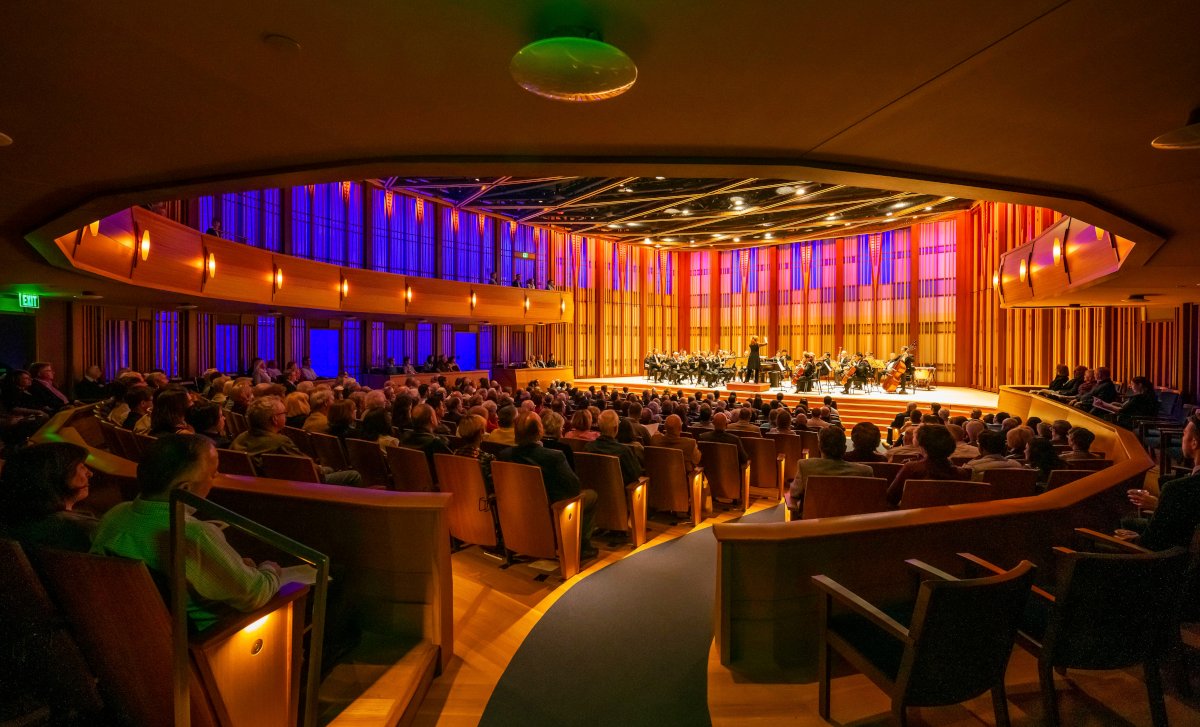 Conrad Prebys
Performing Arts Center
The Conrad will serve as a heart of cultural, arts education and community event activity in La Jolla, bringing world-class performances to the community and be the new permanent home of La Jolla Music Society. The new performing arts center, which will be located at 7600 Fay Avenue in La Jolla, will include a 500-seat concert hall, a 140-seat flexible use space, new offices for La Jolla Music Society, rehearsal rooms and a large open courtyard.
World Renowned Beaches
The local beaches of La Jolla provide your gateway to all the best things to do along the California coast, from outdoor sights to San Diego's bright lights. La Jolla is renowned for its idyllic climate, pristine beaches and array of world-class attractions for families, couples and travelers. Monarch Cottage provides visitors with a relaxing oasis and central location with easy access to it all. Explore the coast and soak up the sun, embark on a day of shopping, sip some of the region's finest wines, or tour local waters by kayak. Adventure is waiting around every corner.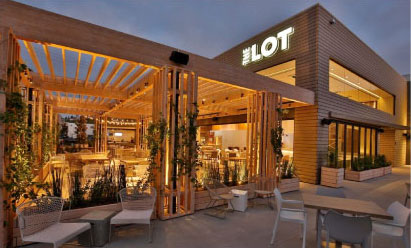 La Jolla's Staples
THE LOT was inspired by and created for this neighborhood and honors the sea, art, culture, food, music, weather, and the people that make La Jolla so singular and inspiring. Customizing and creating the ultimate entertainment and lifestyle experience is our obsession and we're excited to share this curated experience with you.
Renowned Healthcare
Our residents will have access to renowned healthcare including UCSD Thornton, Sharp and Scripps Memorial Hospitals, and the best and brightest physicians who specialize in treating people with memory impairments such as Alzheimer's and dementia or other cognitive impairments.