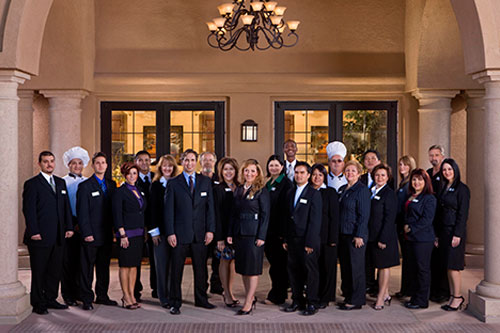 Welcome to Monarch Cottage
A boutique residential community, where our caring and compassionate staff is an extension of your own family. We believe that service is an honor, and a meaningful life revolves around family and friends. We are here to serve you and your loved one, providing you with the peace of mind that you deserve.
We pride ourselves in offering the most comprehensive lifestyle programs. Our experienced Life Enrichment Director and staff lead various group projects, arrange engaging activities and events, music therapy, exercise programs and outings, keeping our residents' minds and bodies stimulated and engaged every day. Our goal is for our residents to flourish with a sense of well-being and positive mental attitude.
Community Features
Uniquely designed neighborhoods on each floor to serve the varying needs of those with cognitive challenges
Residential style common areas including living rooms and kitchens that serve as multi-purpose enrichment spaces
Beautifully designed outdoor courtyard spaces
Lovely private and companion suites, available furnished or un-furnished
Non-invasive leading assistive technologies that monitor behavior patterns allowing us to develop personalized lifestyle plans for each resident that are modified to meet the resident's individual needs and preferences
Secured environment and round-the-clock staff, promoting safety and peace of mind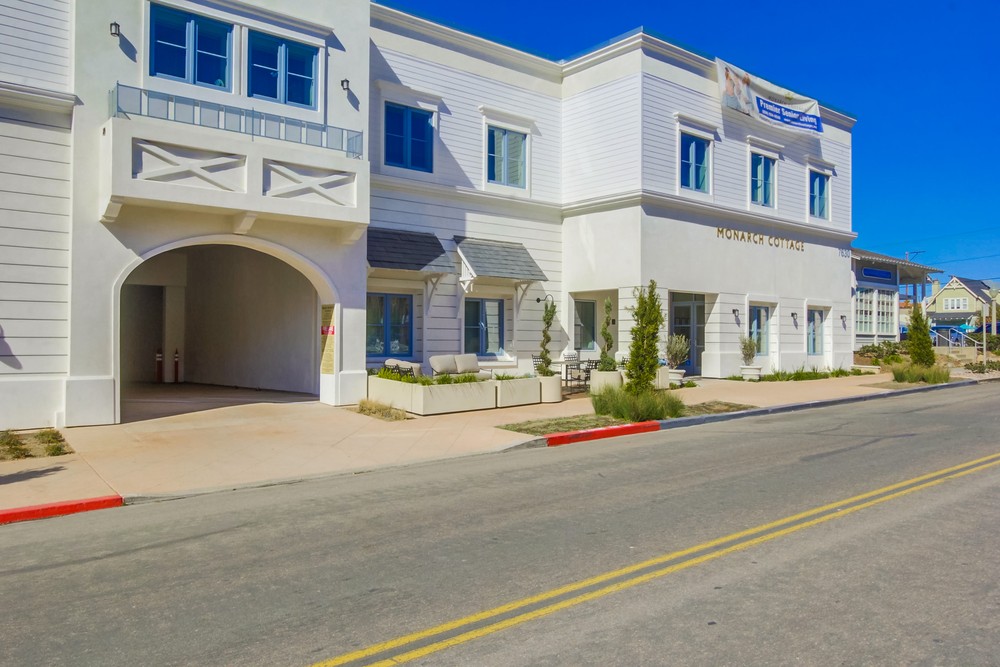 Our Services
OUR SIGNATURE GOLD CROWN LIFESTYLE
ALLOWS OUR RESIDENTS TO FLOURISH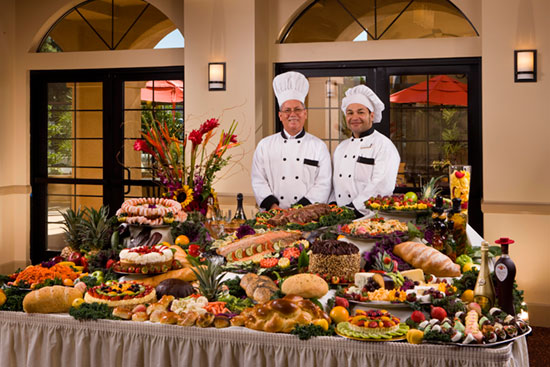 To flourish is to live a healthy life as the result of an enrichment environment; it is a unique concept that is consistent with our core values. Our Gold Crown Service approach provides a stimulating, engaging, and purpose-filled lifestyle for our residents and continued support for their families.
Personalized, unique, lifestyle plan developed and implemented daily for each resident by collaborating with the resident, their family, friends, medical professionals, and other influencers to reflect individual needs and preferences
Specialized personal assistance and full access to our experienced, professional, management team and care staff
Resident-centered programs and activities focusing on cognitive enrichment
Gourmet meals and appetizing snacks prepared fresh, daily by our Chef
Delicious and beautifully presented Sunday Brunch
Nutritious menu planning with our Executive Chef for special dietary needs
Guest meals for visiting family and friends
Scheduled outings designed to stimulate and engage
Holiday and other special events and parties
Scheduled chauffeured transportation
Daily housekeeping and laundry
All utilities included except for extended cable service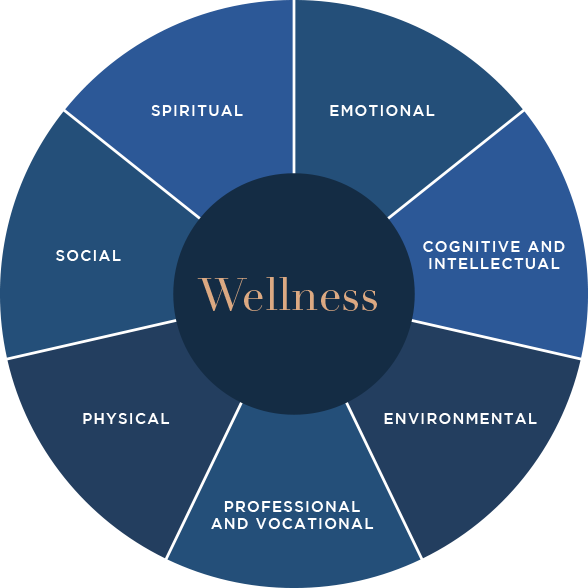 Gold Crown Cognitive Enrichment Program
At Monarch Cottage, we understand that aging is not the same for everyone. Changes in cognitive health are very individual and the experiences of one person are not the same as the experiences of another.
That is why at Monarch Cottage, we embrace a wellness and lifestyle culture that caters to each resident's social and physical well-being. Our person centered living assists in engaging with life by using personal backgrounds and interests that define the resident. We guide their specific care and life enrichment program while emphasizing comfort in daily life with engagement in meaningful programs.
Our holistic approach involves the resident, family, friends, medical professionals, and other influencers who are part of our residents' lives to develop a life style plan. The plan incorporates every dimension of wellness.
Amenities
Premier downtown La Jolla location offering the best in class services and amenities.
A soothing environment that offers an abundance of opportunities and encouragement to engage in activities that promote physical, mental, and spiritual well-being.
Newly constructed community featuring well-appointed suites which can be private or shared with a companion.
Contact Us
Monarch Cottage is located in the prime downtown area of La Jolla. We are within walking distance of grocery stores, shopping centers, beaches, restaurants, arts, culture and adjacent to The Conrad Prebys Performing Arts Center. In addition, Monarch Cottage is in close proximity to UCSD and Scripps Medical Centers.
Address
7630 Fay Avenue
La Jolla, CA 92037
Phone
Email
info@monarchcottages.net